"See no evil, hear no evil, speak no evil" is a motto NBA star Terry Rozier will clearly always remember … 'cause he just got it permanently placed on his back in the shape of a 3-foot tattoo.
TMZ Sports has learned … the Charlotte Hornets guard wanted the three smart monkeys who symbolize the motto inked on him this month, so he hit up his go-to artist, Mike Miller.
The 2 linked up in Miami over the Fourth of July weekend, and Miller went to work … tatting Rozier's back for a complete of 15 hours over a three-day span.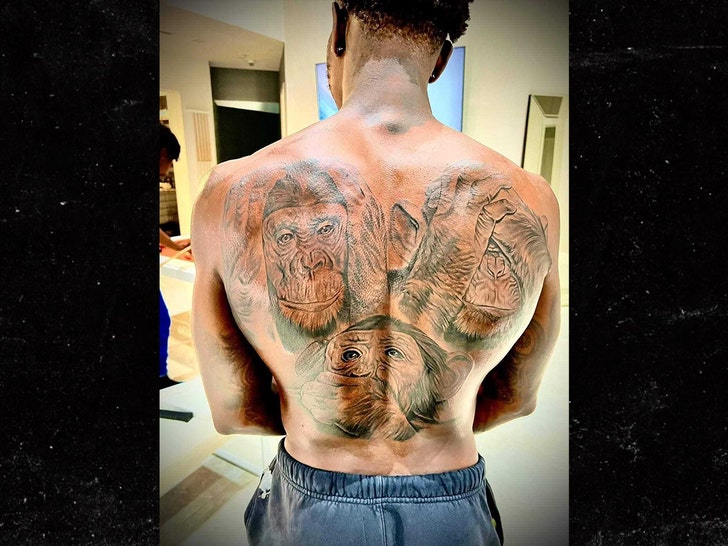 The piece got here out awesome — and large — and Miller says it isn't even done yet … telling us it is going to require two more sessions to complete.
In between the back piece, Miller — the co-owner of Green Light Tattoos and Art Gallery — also added a tat to Rozier's wrist.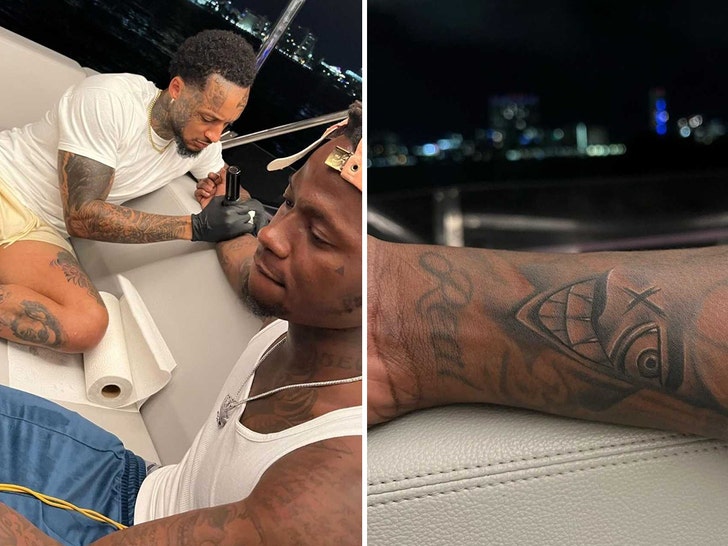 "He just let me freestyle my very own art of his forearm," Miller tells us … saying the piece represents "freedom of expression."
Miller says the back tat must be officially wrapped up in September … giving it barely enough time to heal up for the beginning of the NBA season.